Pneumatic Combo Steel Strapping Banding Tool A480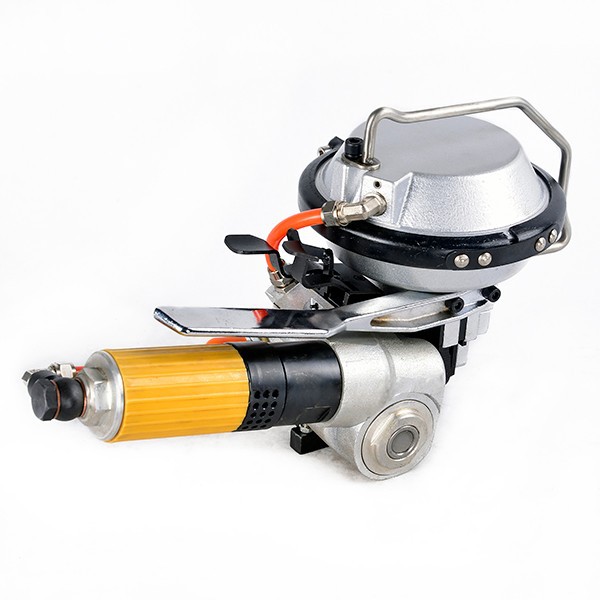 Model: A480 KZ-19/16/13
Strap:Steel strap
Strap width:19/16/13mm
Strap thickness:0.35-0.65
Joint type:metal seals
Air pressure:0.4-0.6Mpa
Weight:5KG
Details
Introduction
The A480 is a pneumatic combination steel strapping Banding tool for 3/8" ¨C 1/2" steel. Due to its low weight in comparison to other pneumatic push style combination tools, the ALLPACK A480 does not necessarily have to be suspended. This permits more mobile operation. Ideal for strapping tubes, wire coils and all kinds of small bundles, the A480 is a handy and popular tool in numerous industries. This tool uses push-seals which are ideal for round and narrow packages.
Application
air operate strapping tool can tension, seal and cut with one tool.
light weight Strapping Band Cutter
Recommended for coils, pipes, rods and irregular-shaped packages.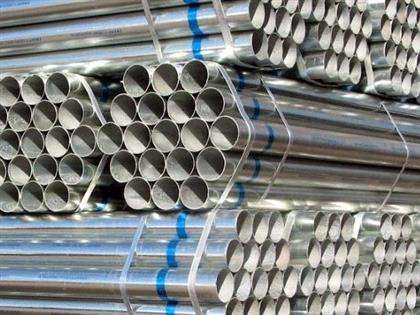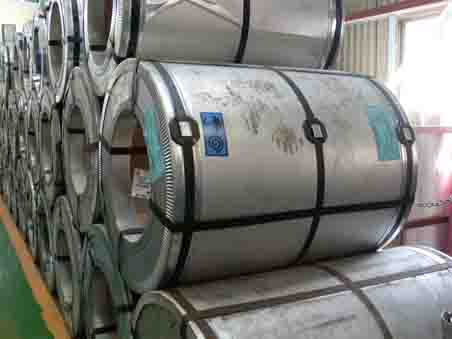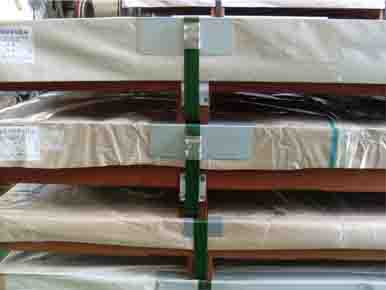 Shows
All strapping Banding tools and packaging machines are inspected by high-precision machines and testing machines to ensure the product quality.