HIGH TENSION PNEUMATIC COMBO STEEL STRAPPING TOOL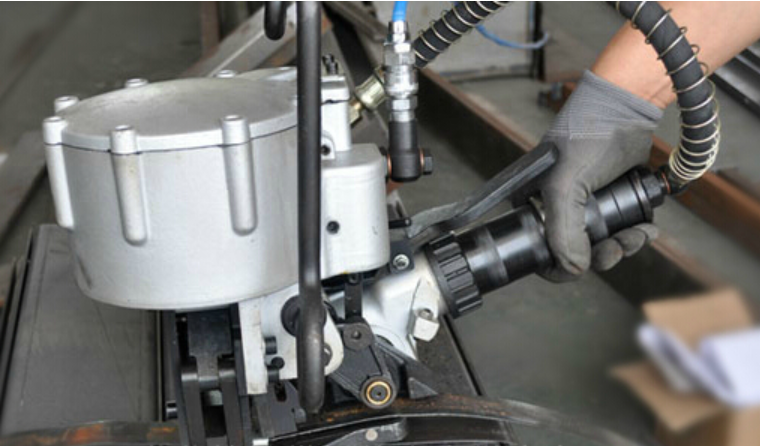 Model:APC-19/25/32 (Ood model: KZ-32/19)
Strap:Steel strap
Strap width:19/25/32mm
Strap thickness:0.8-1.2mm
Joint type:metal seals,double notch
Air pressure:0.4-0.6Mpa
Weight:18KG
Introduction
KZ-32/19 is one of the strongest pneumatic strapping tools in the combination sector,which is widely used in steel industry for packing pipes,tubes,plates and sheets.
Details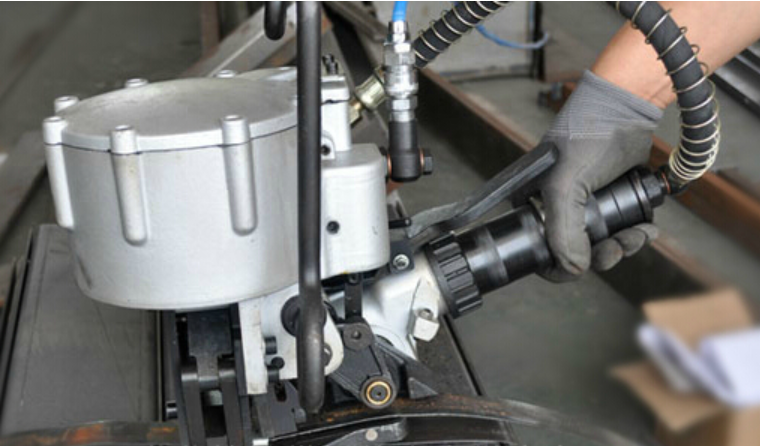 Application
Tension, seal and cut with one tool.
double notch sealer works with standard,super-duty and high- tensile steel strapping.
Recommended for coils, pipes, rods and irregular-shaped packages.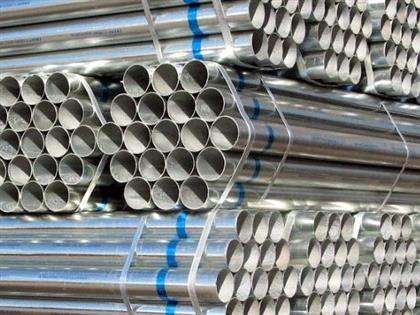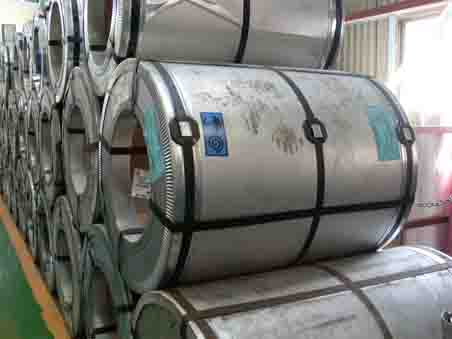 Shows
All strapping tools and packaging machines are inspected by high-precision machines and testing machines to ensure the product quality.